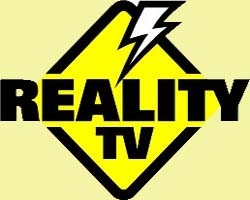 Immunity is a term that is used for elimination's in reality television shows. Immunity is where a reality television contestant in the show, cannot be eliminated from the show's competition in a certain time period determined. Immunity in reality television shows, is widely used in a number of shows including, but not limited to: Big Brother, The Biggest Loser, The Apprentice, Last Comic Standing, Project Runway, Survivor, Top Chef, and America's Next Top Model.
Ad blocker interference detected!
Wikia is a free-to-use site that makes money from advertising. We have a modified experience for viewers using ad blockers

Wikia is not accessible if you've made further modifications. Remove the custom ad blocker rule(s) and the page will load as expected.